Date: Thursday 12th May 2022
Time: 1pm-3pm
Place: Online and in person at the Cornerstone Centre, St John's Church, Princes Street, Edinburgh, EH2 4BJ
Who it's for: everyone is welcome, especially those with an interest in art, tea and/or cake
How to join: booking essential, contact pam@capsadvocacy.org, (leave a message) 07989 402 634
You are cordially invited to afternoon tea with the organisers and previous/future exhibitors of Out of Sight Out of Mind exhibition.
We are delighted to be back in person! And we're excited and curious to attempt a 'hybrid' gathering, enabling people to join online.
Catch up with others, share your or your groups ideas and ask your questions about taking part or about getting involved in the exhibition's planning.
Everyone is welcome, especially those with an interest in art, tea and/or cake.
Booking is essential for the afternoon tea, whether joining in person or online. Contact pam@capsadvocacy.org, (leave a message) 07989 402 634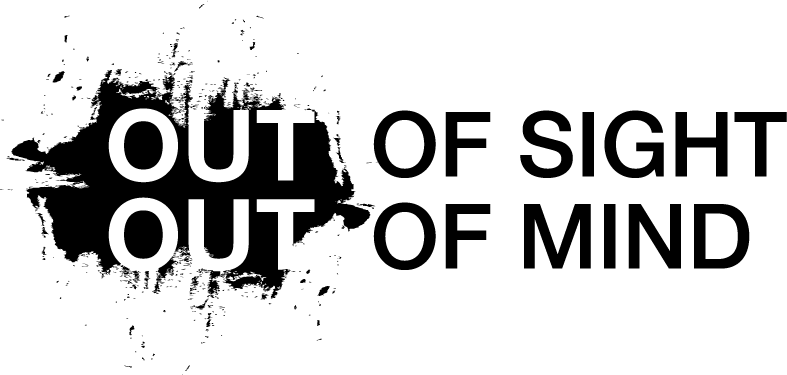 Out of Sight Out of Mind is an annual multi-media exhibition. It shows artworks made by people who have experience of mental health issues. It takes place in Edinburgh during October and now also as an online exhibition.
The exhibition is organised by people with lived experience of mental health issues. It is part of the Scottish Mental Health Arts Festival and Edinburgh Thrive Arts Programme. It is facilitated by CAPS Independent Advocacy.