CAPS' group members bring about change by using their knowledge and valuable lived experience of mental health issues. They participate in collective advocacy projects and get involved in a range of activities such as facilitating groups or evaluating CAPS' work. Here you can find out about the experiences of some of CAPS' group members.
A conversation with Tamzin
"CAPS is very much about you and about your volunteering experience. It's a lot more relaxed and less scary than some other volunteering things I've seen. It's easy to get involved with, it's also not threatening".
In this conversation Tamzin tells us about her experience of being part of the Minority Ethnic collective advocacy group at CAPS.
A conversation with Broc
In this conversation we meet Broc, a CAPS group member. Broc tells us about his involvement and has some advice for those thinking of joining a group.
A conversation with Tom
In this conversation we catch up with Tom, one of CAPS' group members. We find out what brought Tom to CAPS and what being involved is like for him. He also has advice for anyone thinking of joining a CAPS group.
Gills' Volunteering Story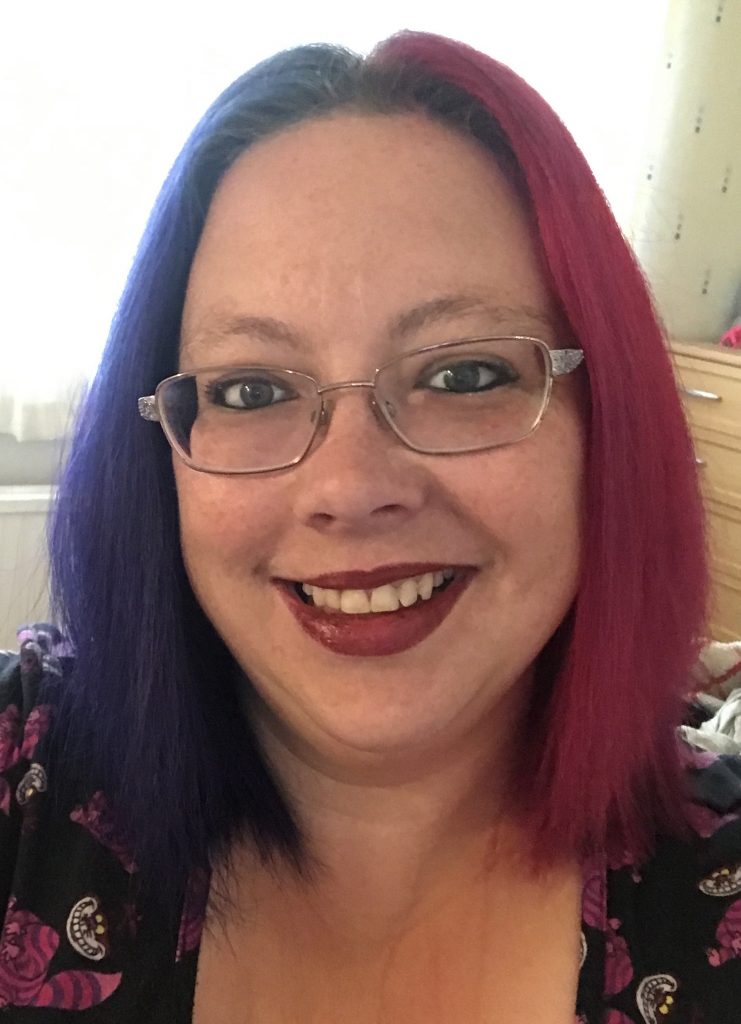 In 2014 I had to give up my dream job. I worked as an advisory teacher for children with additional support needs and my career was everything I had ever dreamed of. But the stress of teaching and a triple whammy of psychiatric disorders, namely bipolar disorder, binge eating disorder and pre-menstrual dysphoric disorder meant I eventually had to retire on medical grounds.
I cannot begin to explain the devastation I felt.
Everything I had worked for had been for naught and I had nothing to contribute to society. And I couldn't bear to part with the teaching resources I had built up.
Hannah's Volunteering Story
In 2018, I was given a diagnosis of Borderline Personality Disorder. I hadn't really been expecting it, I wasn't given any other alternatives as to what might be 'wrong' with me and so I accepted what the psychiatrist said in the hope that this would lead to support and treatment.
It was to my dismay when she ended our appointment by advising me to 'get on with my life as best as possible' and that there was no support groups or anything like that because 'people don't turn up'.
Want to go somewhere else?
Learn more about our Collective Advocacy Projects.